zetatek.io
Zetatek is Orange County based software outsourcing destination for small to midsize organizations. We offer tailored solutions and excellent support at an affordable price.
Zetatek is an Orange County based Software Development company, providing Software Development from small to midsize organizations. We offer custom Software Development solutions.
With years of experience and a long list of completed projects, our programming abilities permit our clients to trust us with their most complex development projects.
Take your business to the next level with our Services
Experience transformation and success with our tailored solutions that drive growth and innovation. Elevate your business today!
Transform your online vision into reality with our expert web development service. Utilizing the latest technologies, we craft dynamic websites that captivate and deliver results.
Embrace the future of mobile with our top-notch development service, utilizing the latest stack for high-performance apps that elevate your business.
Elevate user experiences with our exceptional UI/UX design service. We create intuitive interfaces that leave a lasting impression, driving engagement and satisfaction.
Maximize the cloud's potential with our expert service on AWS, Azure, and more. Scale, secure, and optimize your infrastructure for peak performance and efficiency.
Uncover powerful insights through data visualization and advanced analytics with our big data service. Turn complex datasets into actionable knowledge for smarter decision-making.
Free Consultation
Embark on a journey to success with us, talk to us about your needs and we will propose best fit solution. Let our experts guide you towards growth and innovation, tailored exclusively for your business needs.
Reach goals that matter
Some of our work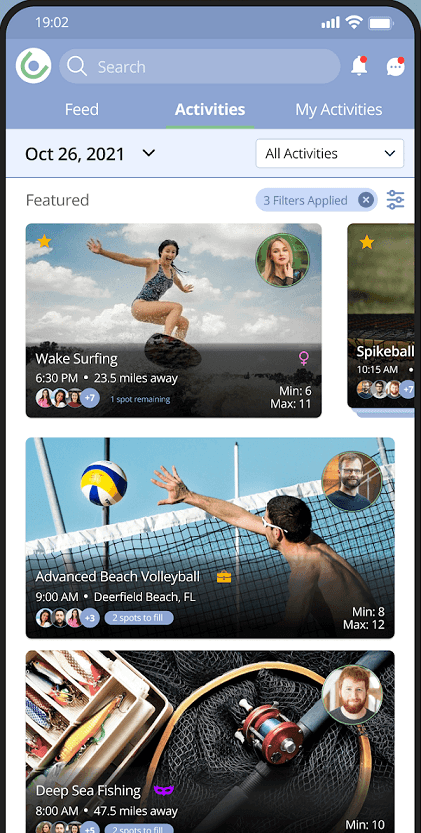 Life is better with friends

Social media app available for App store and play store, schedule events and more
Multi platform social media app for mobile

Cloud deployed backend, which scales to need

Attractive & intutive app UI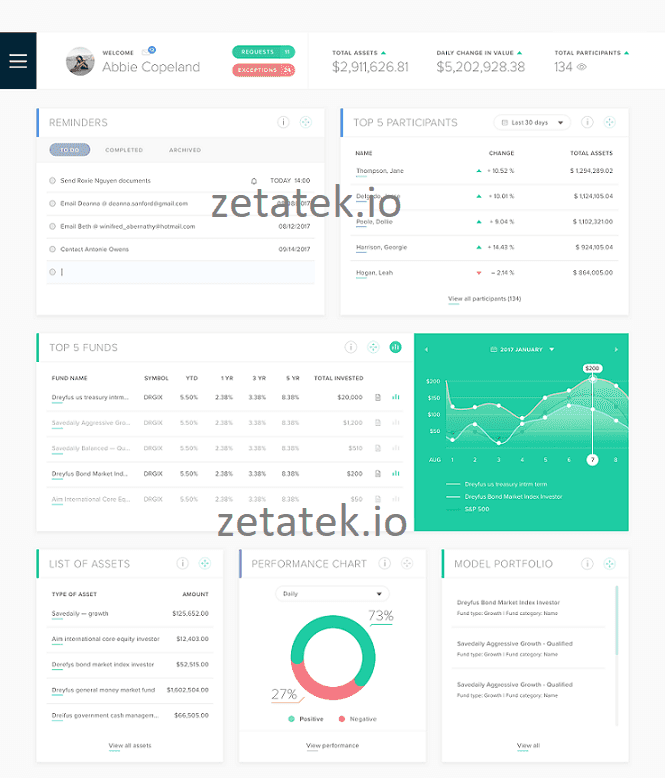 Financial & Investment management portal
Savedaily
Stocks / Investment management portal for financial advisors
Interactive data visualization with live charts

Modern & sleek ui

Ability to generate reports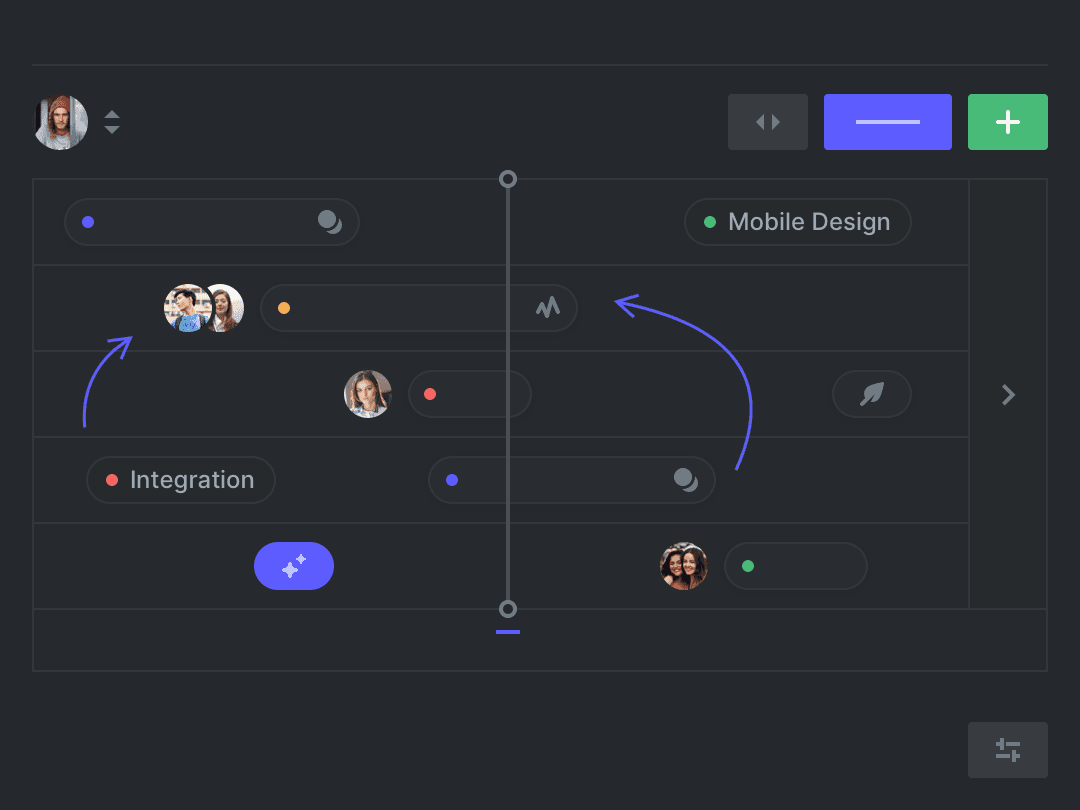 More speed. Less spend
Scrum based project management
we employ Agile & Scrum methodology to manage our project deliverables and deployment deadlines, with software like Jira
Efficient progress tracking

Eye on the Goal

Integrated bug tracking
Don't take our word for it
few of our happy clients

— Absolutely thrilled with the results! This team's expertise in developing a captivating product that connects people is unparalleled. Working with them was a delight, and I highly recommend their services to anyone in need of cutting-edge solutions.

— Payark CMS let's us efficiently manage our construction project, including sub contractors, labour, financial transitions and payments. As admin I have complete control of the access and roles for users and as accountant I can track all the financial transactions.
— On time , good communication and client oriented support and troubleshooting. Was a delight to work with.